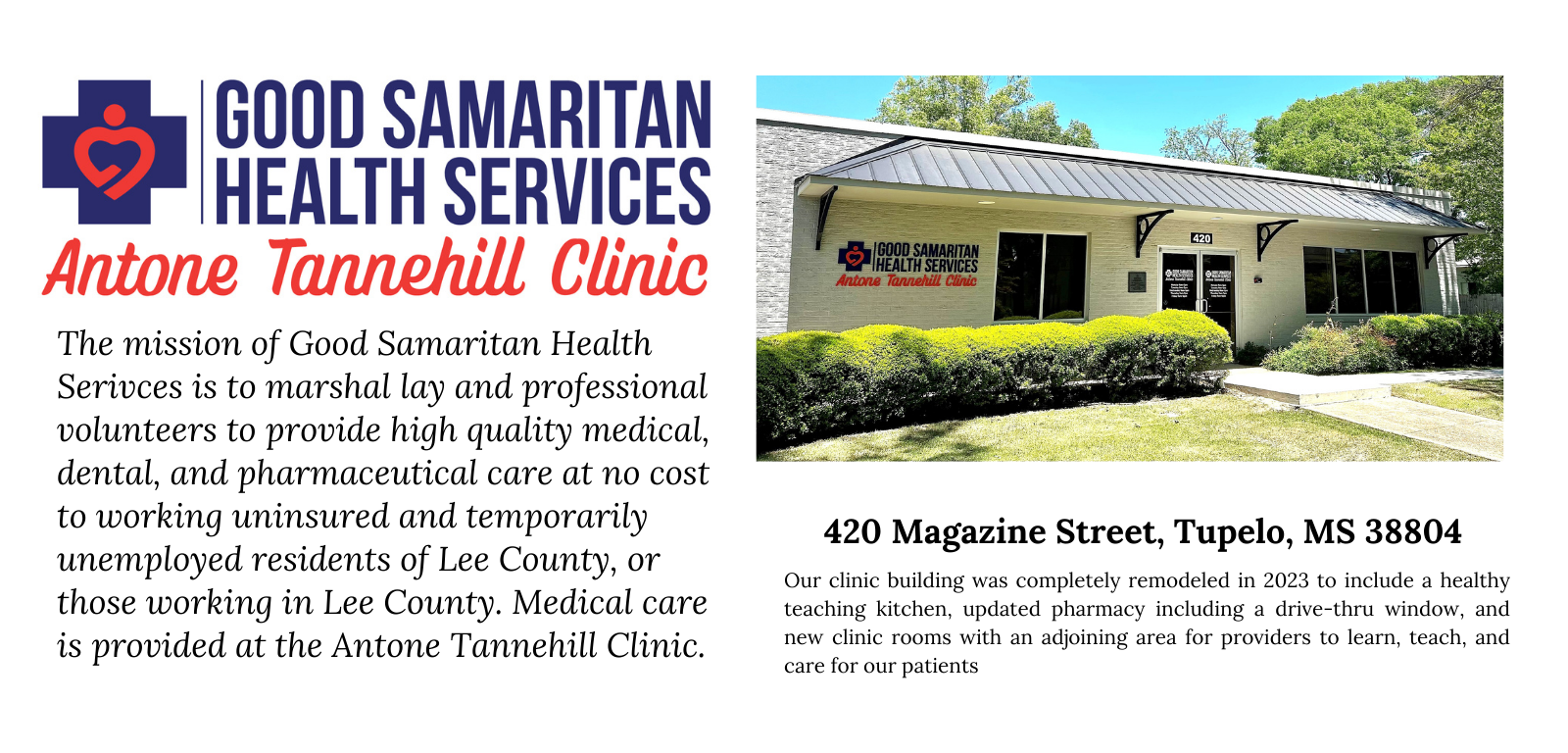 WHO IS ELIGIBLE FOR SERVICES?
Persons living or working in Lee County who:
Are working at least 20 hours per week OR are temporarily unemployed and actively looking for work OR are a full-time student.
Are without private health insurance, Medicaid, Medicare, VA benefits or Social Security income.
Have not applied for or do not receive disability benefits.
WHO PROVIDES CARE AT THE CLINIC?
Licensed doctors, dentists, nurses, pharmacists, medical technologists and other health care professionals. 
WHAT SERVICES ARE PROVIDED?
General medical care for acute and chronic illness
Limited dental care for toothaches and infections
Limited laboratory testing ordered by clinic providers
Prescription medications (no controlled drugs) written by the clinic's providers
Preventative care including colon cancer screenings
Women's Health Services, including gynecology care and mammograms
Diabetic care
Health education classes
WHEN IS THE CLINIC OPEN?
General Office Hours and Eligibility Screening: Monday thru Thursday, 9am – 3pm and Friday 9am-12pm
Medical Clinics and Pharmacy Pick-Up Hours: Tuesdays and Thursdays, 5pm-7pm

Patients must make appointments for medical care
THE CLINIC IS A COMMUNITY PARTNERSHIP OF...
United Way of Northeast Mississippi
Lee County Board of Supervisors
North Mississippi Health Services
Health Care Foundation of North MS
CREATE Foundation
Local churches and civic organizations
Contributions from individuals and professional and lay volunteers
MISSION STATEMENT
The Antone Tannehill Good Samaritan Free Clinic is a non-profit organization whose mission is to marshal volunteer lay and professional resources to provide high quality medical, dental, and pharmaceutical care at no cost to the eligible working uninsured and temporarily unemployed residents of Lee County, Mississippi.